Hier tref je meer informatie over onze Personal trainingen voor verkopers.
Mercuri Business School for Sales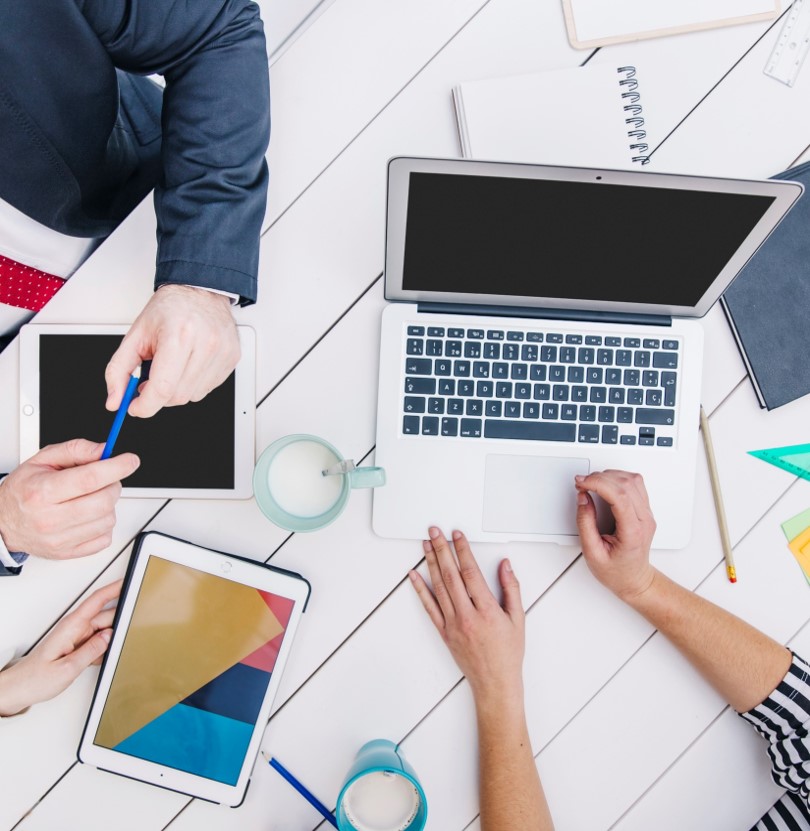 De Mercuri Business School for Sales is een combinatie van personal training en digital leren. Je kunt leren wanneer en waar het jou uitkomt, met mobiel, laptop en met persoonlijke aandacht van onze sales trainers. De Mercuri Business School for Sales maakt gebruik van doelgerichte micro- en macro learning modules,
online kennismeting, action tips en face to face workshops met een sales trainer.
Voordelen: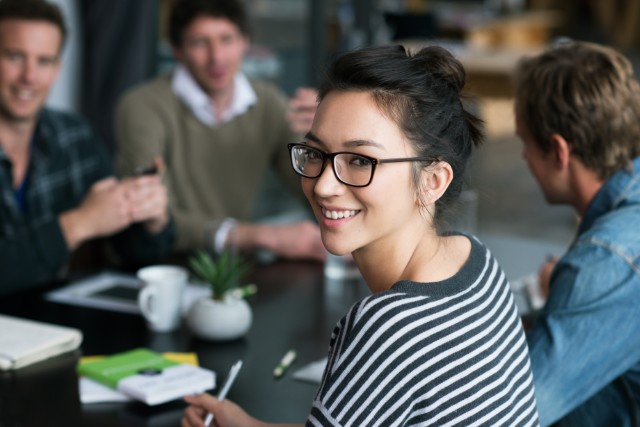 Kostenefficiënt – Geen reis- of hotelkosten.
Flexibel – wanneer en waar je wilt
Gelijk starten – op elk moment instromen
Bespaar tijd – Verhoog de prestaties met klanten en vermijdt tijdverlies ten opzichte van traditionele classroom training.
Meetbare return on investment.
Personal trainer tot je beschikking
Flexibel en uitgebreid – Kies uit onze enorme bibliotheek met meertalige inhoud.

Je kunt jezelf aanmelden voor een leertraject passend bij jouw verkoop functie en uitdagingen: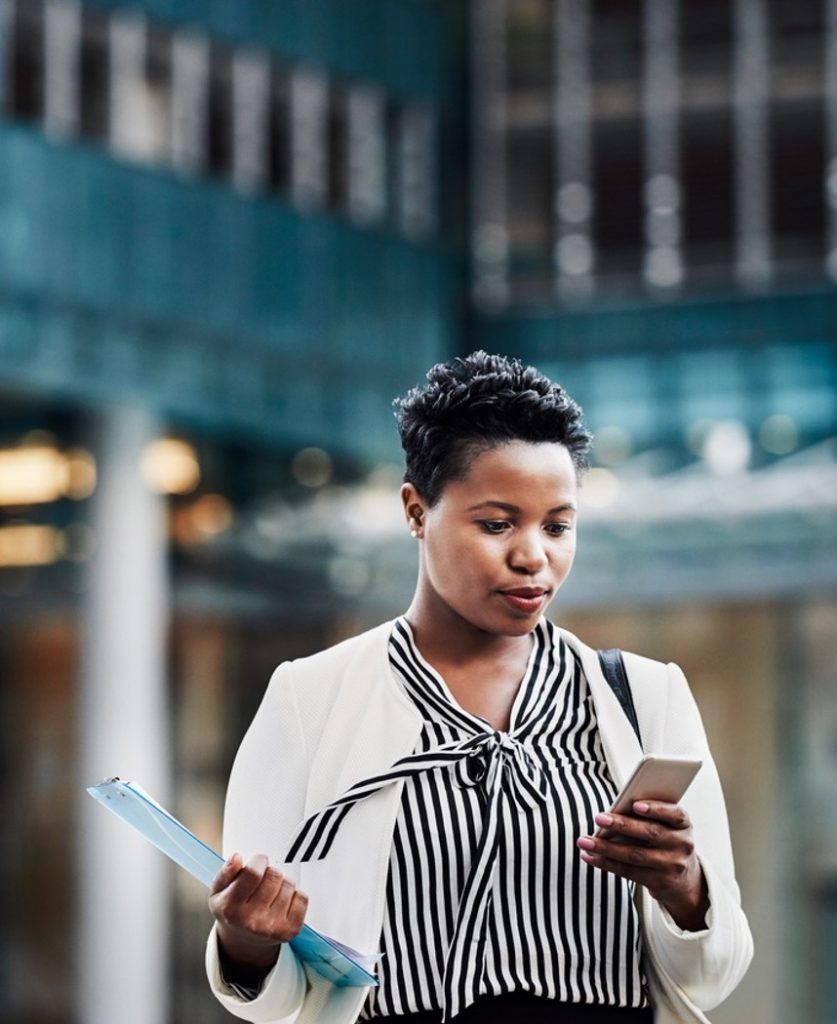 Onze aanpak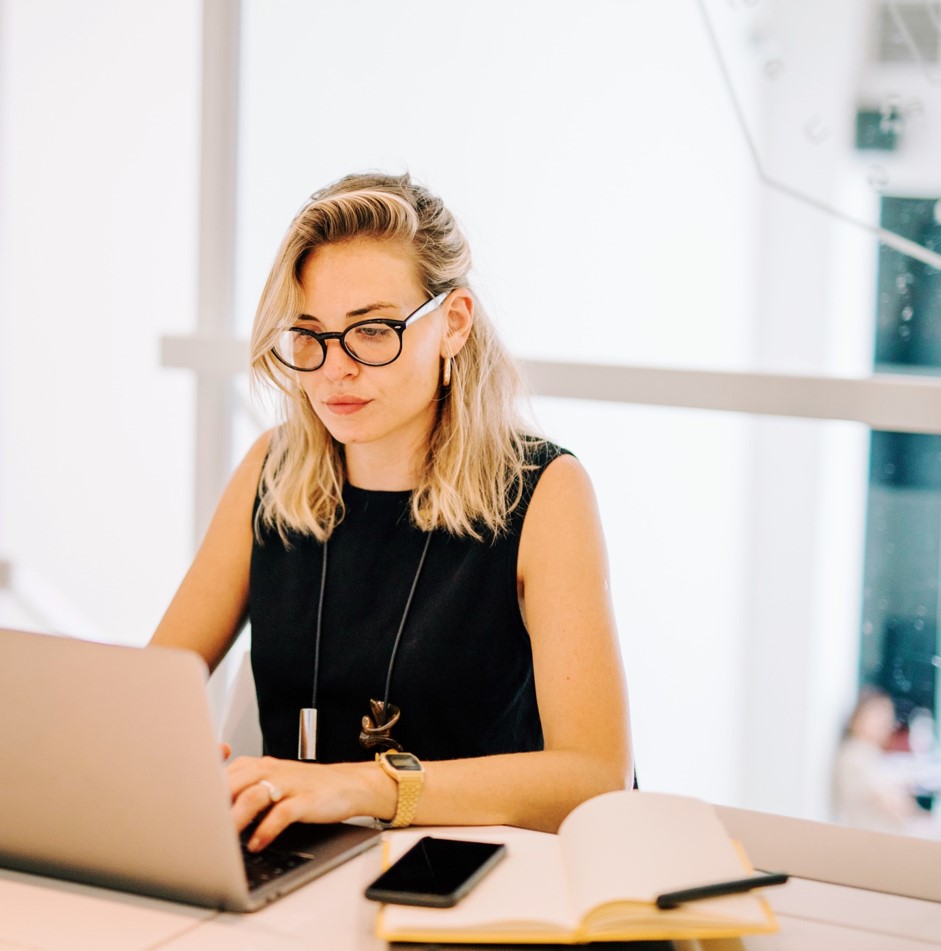 Online meeting tussen deelnemer en Mercuri Trainer

Afstemmen leerdoelstellingen
Bepalen leerpad online modules & face to face contactmomenten

Online Micro & Macro Learning
Face to Face coaching 2 uur + Individueel Actieplan
Online Micro & Macro learning
Face to Face Coaching 2 uur + Individueel Actieplan
On line Micro & Macro learning
Debriefing & evaluatie via online meeting